In-lock unlock / key creation in the car
Door lock left in the car.
It will be unlocked in about 5 minutes at the shortest.
Key creation is limited to standard jagged keys.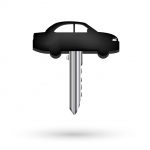 (Jagged-Metal-Flat Key ONLY)
However, please note that the following electronically controlled keys are not supported.
・ Specially shaped key
・ Wave key
・ Key with remote control
・ Smart key with immobilizer
Unlocking the trunk in an emergency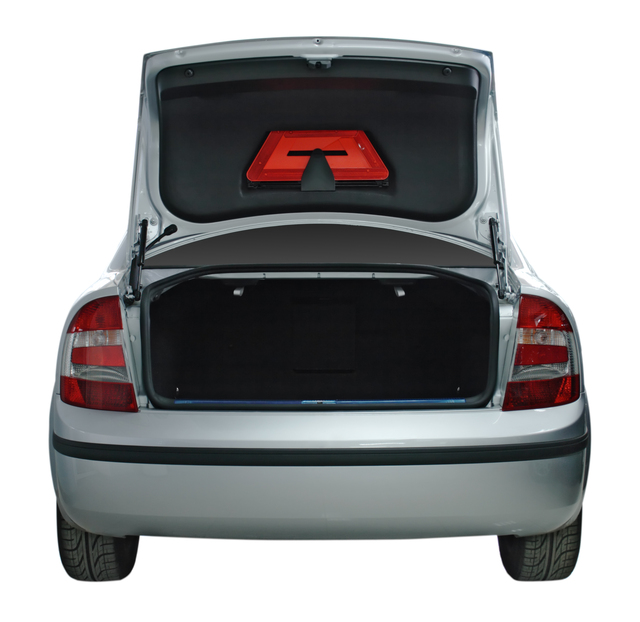 The key that I dropped into the trunk,
Unlock the trunk and remove the key.
Create the key to your bike and unlock the Met-in Box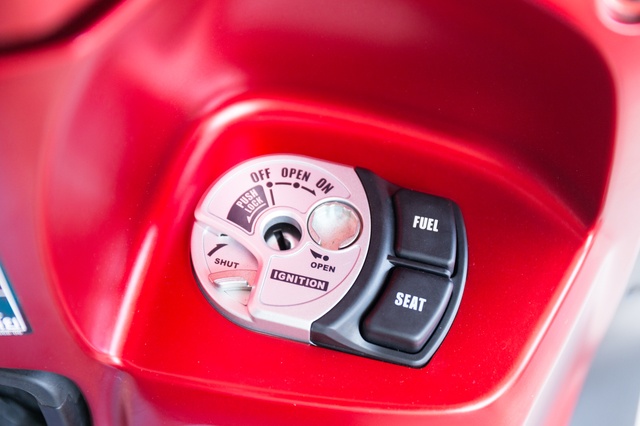 Open the magnet shutter,
Create lost or broken keys.
Also, in the met-in box
The key that I dropped
Unlock the box and remove it.